Yes, that's right! It's SJWorld 8th Twitter Anniversary! 💙🎉🎊💙
To celebrate SJWorld twitter anniversary & to thank you all for your support for SJWorld, we'll be having a one-day giveaway event! 🎉🎉🎉
📍How to participate in the event:
👉🏻 Simply, you just have to retweet, quote, mention with hashtag #SJWmerch this  SJWorldmerchandise tweet from @SJWorld Twitter!
& we will select the winners!
This is a one-day event that will run from now till July 30th, 2017 4:00 PM EST~
Please noted that our event is open up to everyone for participation! :)
There will be 3 winners who will get either: 1 SJWorld shirt, or a drawstring bag, or a hand-fan.
Giveaway Prizes: 
1 SJWorld shirt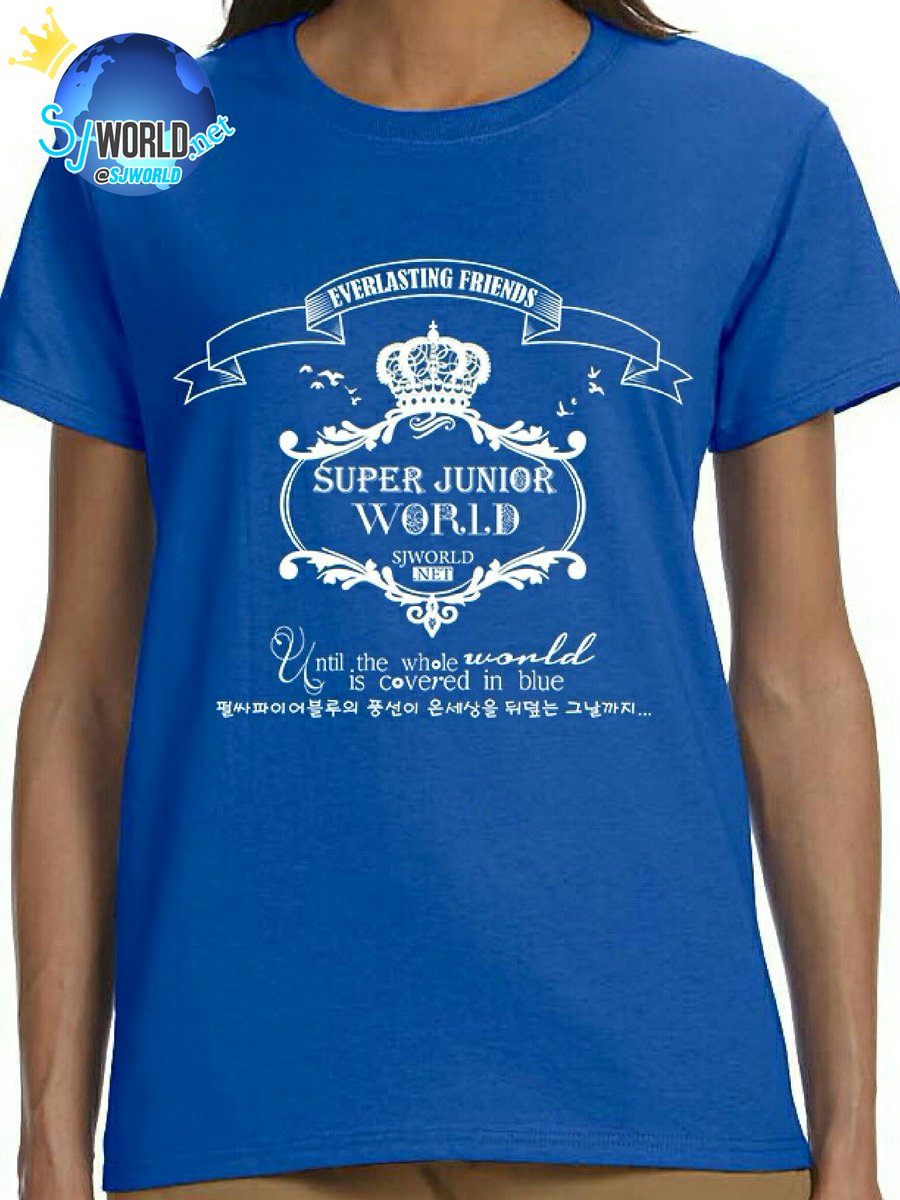 1 SJWorld drawstring bag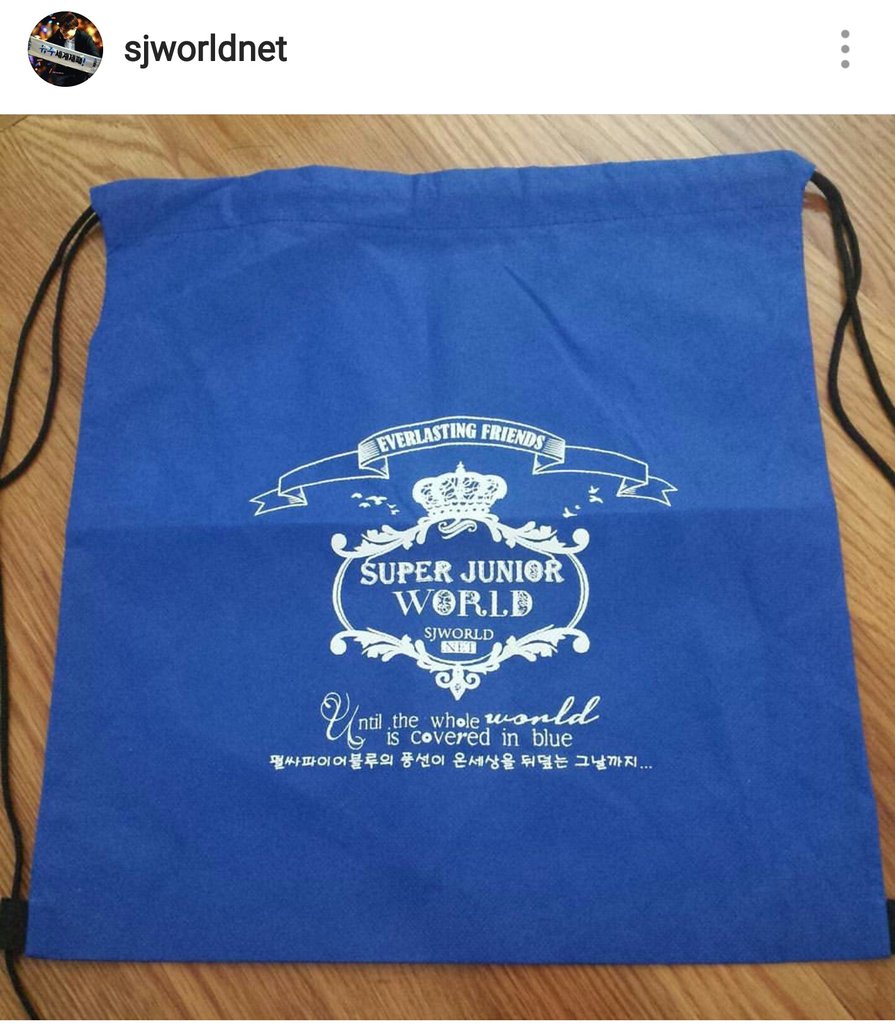 and 1 SJWorld hand fan!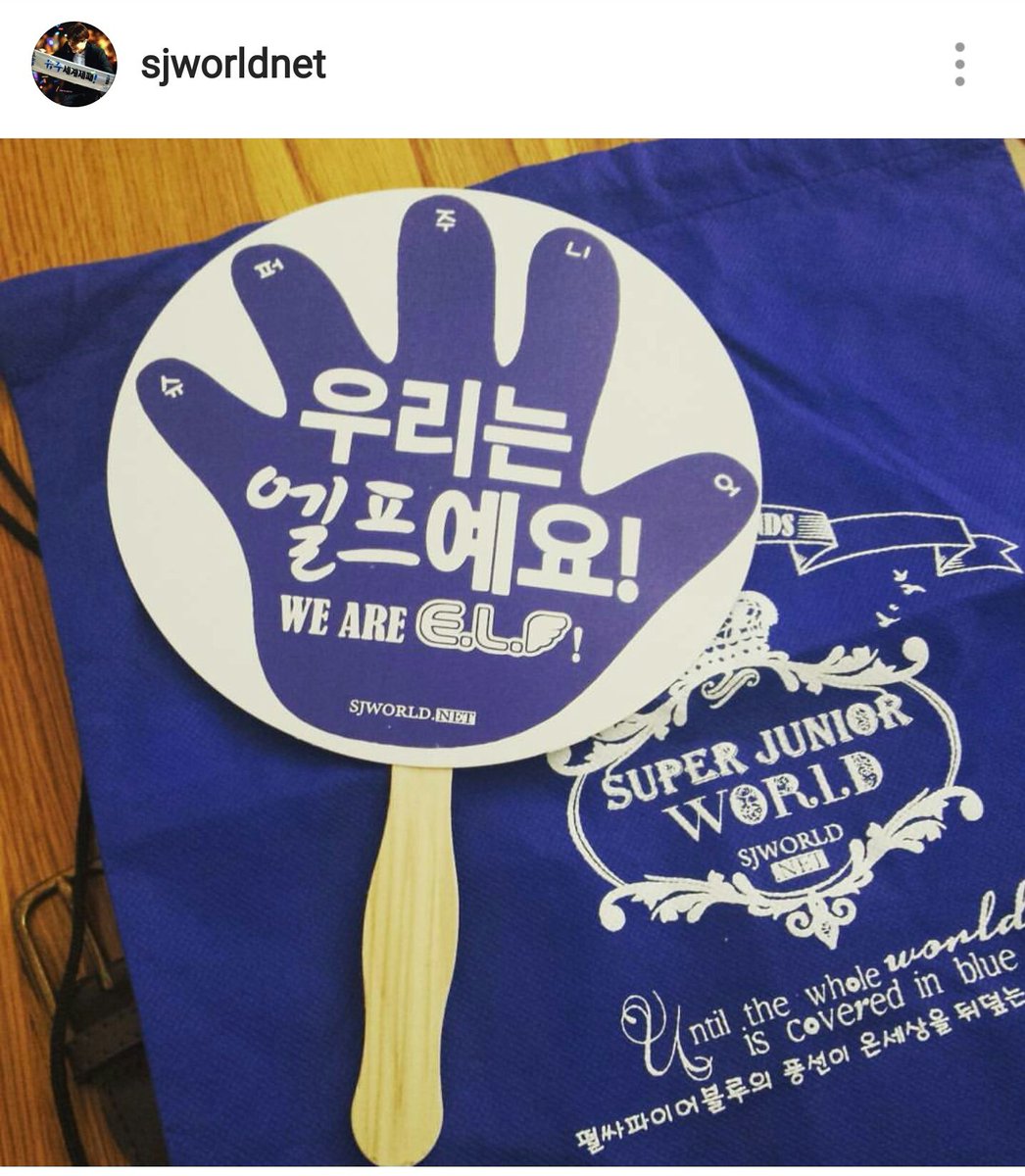 We really look forward to your participation! The selected winners will be notified shortly afterward!
Once again, let's cheers to SJWorld 8th Twitter Anniversary and counting! ❤❤❤
---
You also have an option to place order for other support merchandises by SJWorld here, for more info: SJWorld Support Merchandise 2017